Real Estate Law
Breck Law Office, PC offers clients substantial expertise in real estate law. We represent purchasers, sellers, owners, developers, tenants and lenders in projects involving the development, construction, financing, leasing, sale and purchase of commercial and residential real property.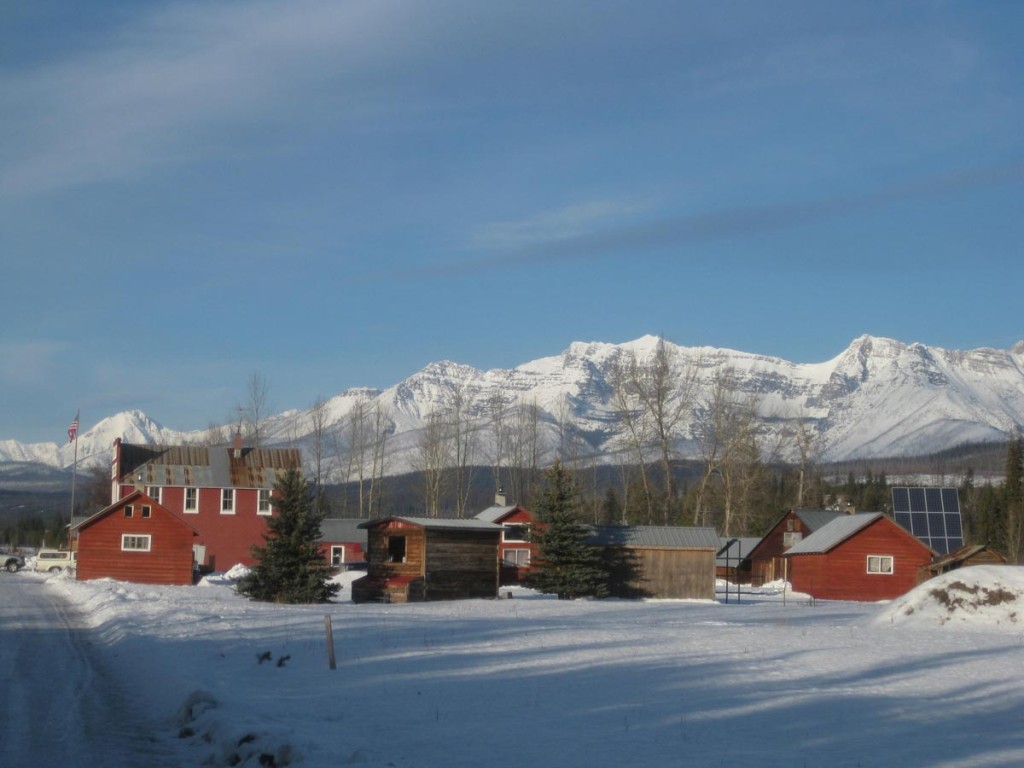 Our real estate services include:
Purchase and sale agreements

Commercial lease agreements

Boundary disputes

Partitions and lot line adjustments

Easements

Foreclosures

Shared wells and water rights

General legal advice regarding various real estate issues
By using skilled counsel in the drafting of real estate transaction documents, you can dramatically reduce the possibility of becoming embroiled in costly litigation down the road. We pride ourselves on providing clients with skilled, quality representation in all types of real estate transactions and related disputes. At Breck Law Office, we approach each case on an individual basis, determining the best avenue of resolution and potential solutions based upon each client's needs and goals.