Estate planning is one of the tasks that often gets pushed to the back burner while you are living life day to day. The thought of planning for what will happen to your estate – your finances and your worldly belongings – in the event of your own demise can be daunting for many. Breck Law is experienced and ready to step in and guide you through the planning process, so you can get back to your daily reality with the peace of knowing your future plans are already made. If you have worked to build a family, business and estate, you...
read more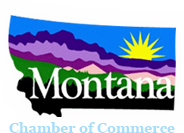 The litigious nature of today's society has a detrimental effect on Montana business development, tying up funds in litigation procedures and keeping businesses from being able to invest in growth. The Montana Chamber of Commerce will hold the third biennial Business and Law Conference on March 18th at the Hilton Garden Inn. Guest speaker Harold Kim, Esq. with the US Chamber's Institute for Legal Reform (ILR) will be discussing findings from their new report. The report brings together leading practitioners and scholars to...
read more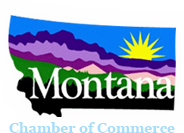 A common complaint among employers is the expense of paying workers to ready themselves for the job. The situation arises when the employee clocks in and then proceeds to put on simple tools of the trade, like an apron, or more complex layers of safety garments. The question is who is responsible – does the worker deserve to be paid to get dressed, or should the worker be expected to get ready on their own time? Conversation can then ensue about the difference between clothing and safety gear. The US Supreme Court cases has decided the...
read more